All posts filed under:
on the road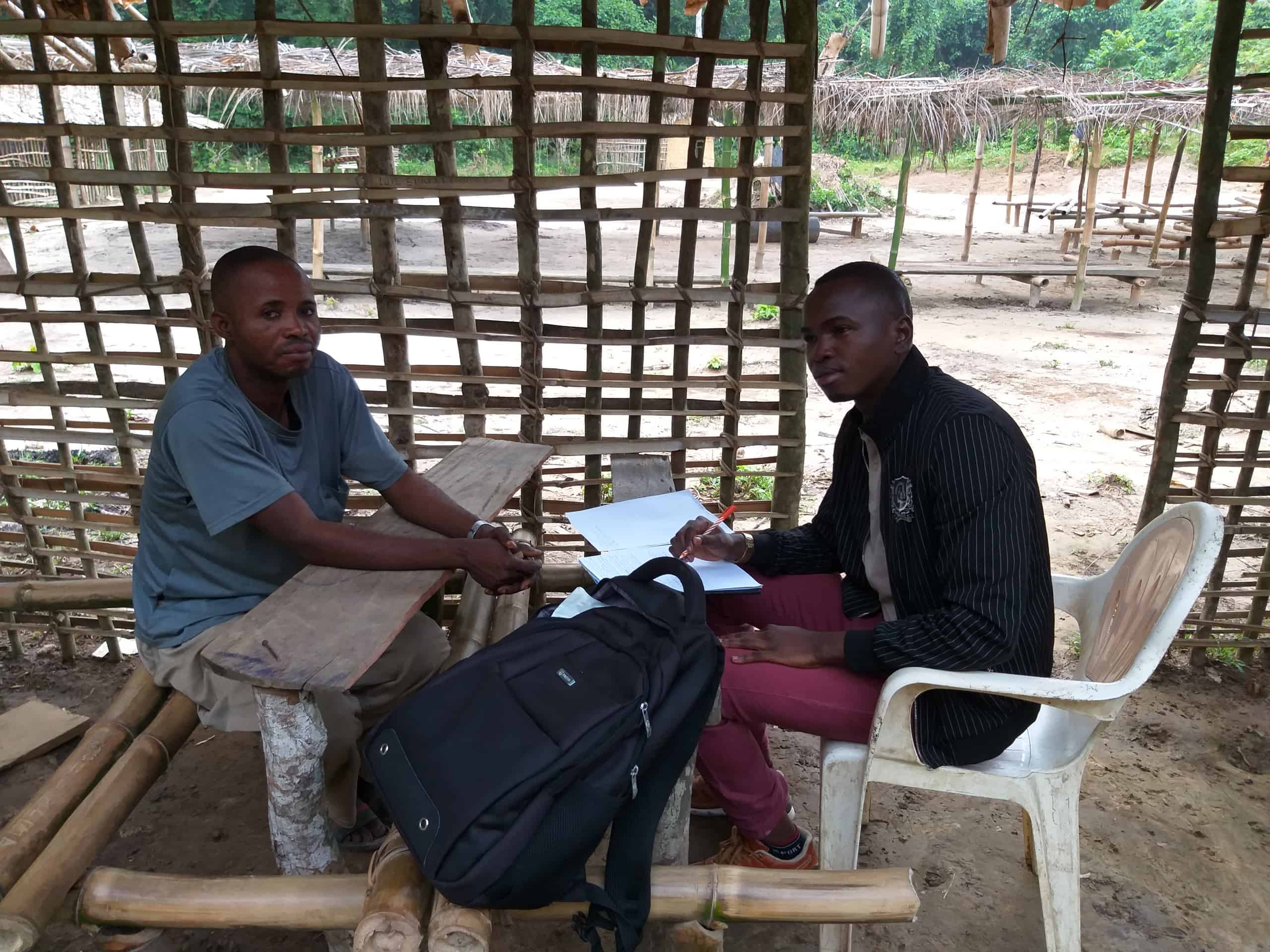 First linguistic fieldwork, in the region south of Kisangani, for David's doctoral research.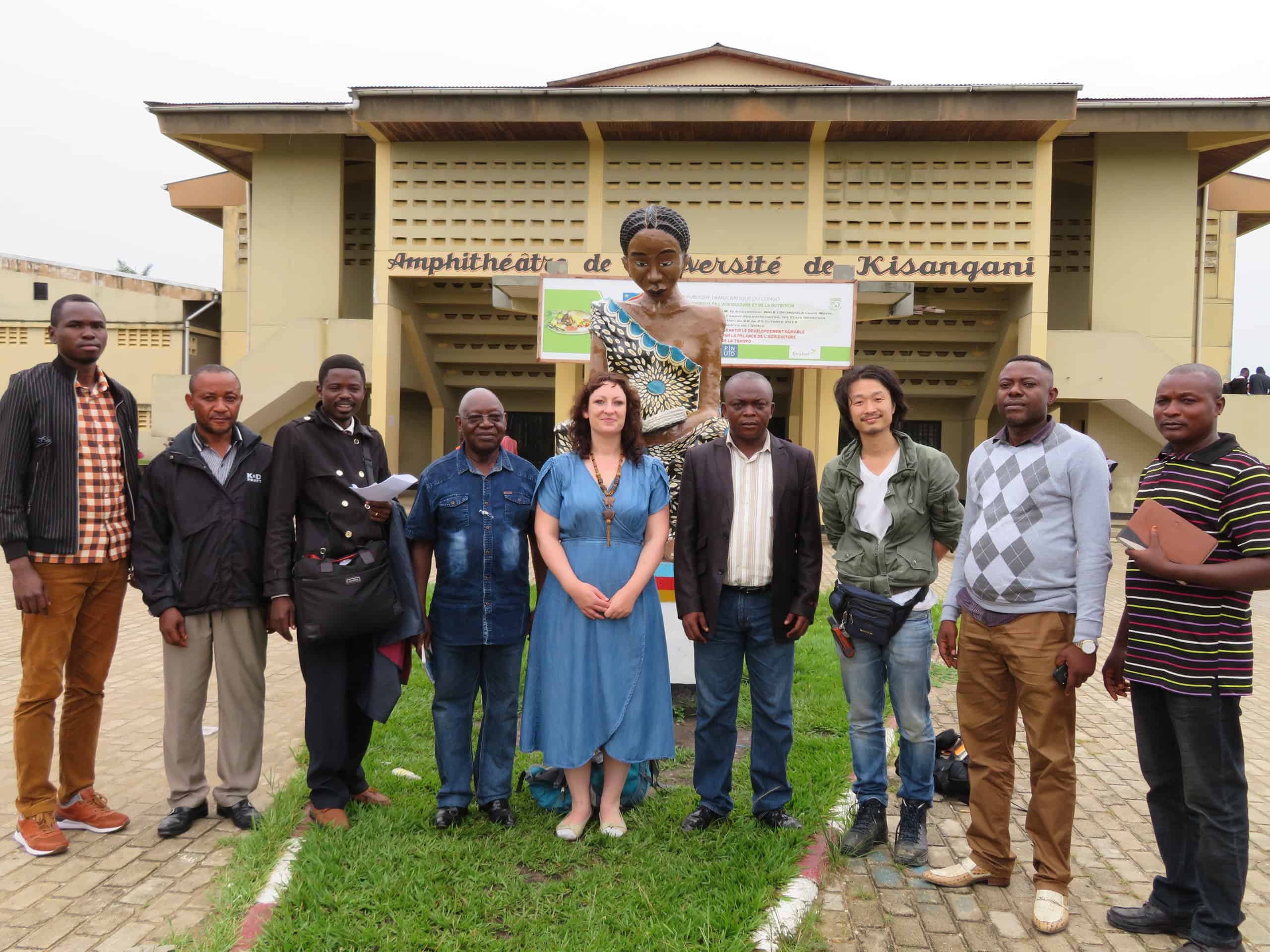 First official visit to the University of Kisangani and some teambuilding during fieldwork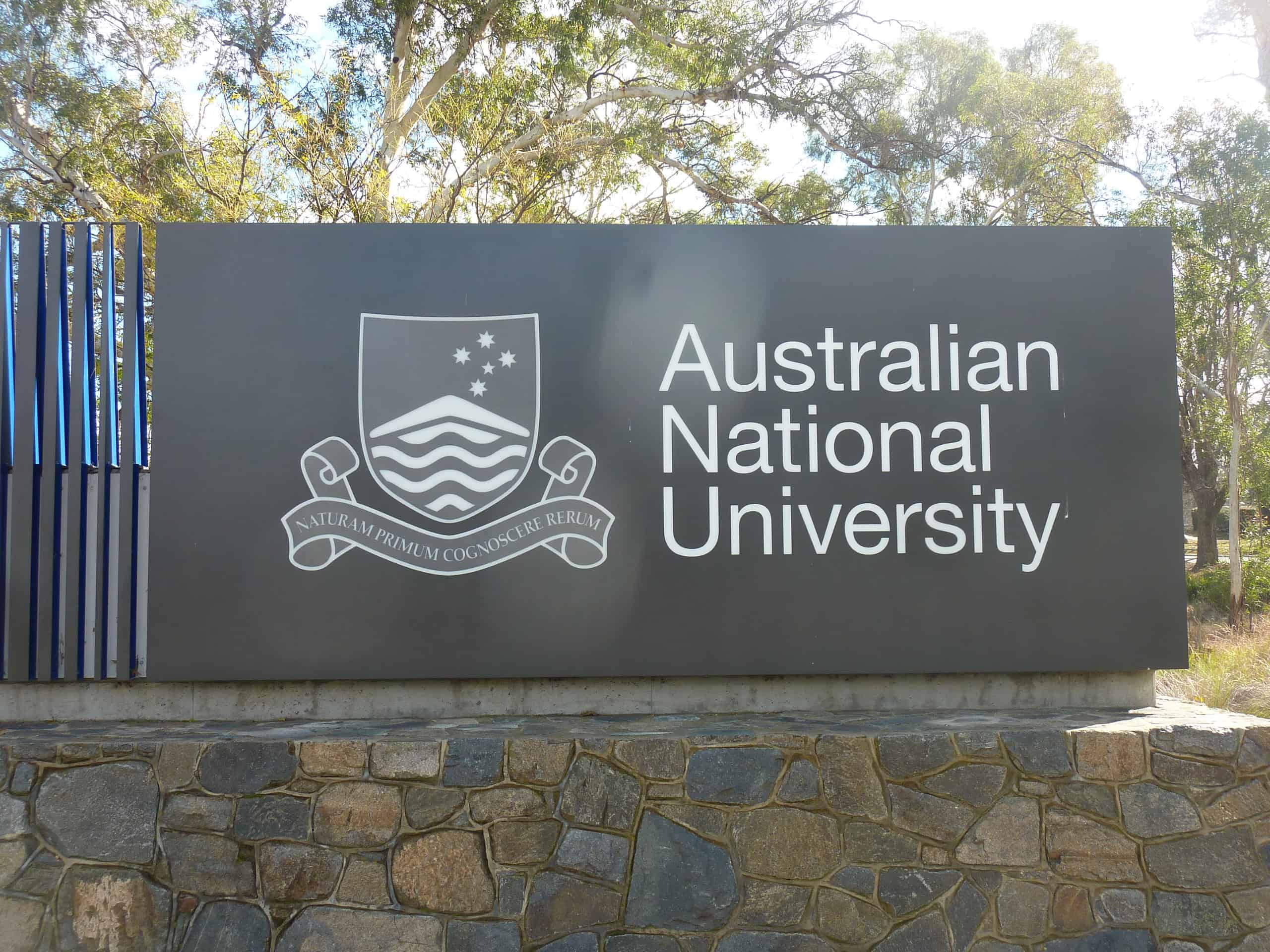 Every two years, during one week, all that matters is historical linguistics. At this year's ICHL, discussions revolved around agricultural driven dispersals, multidisciplinary challenges, sound changes, but also the ethics of research on indigenous languages.